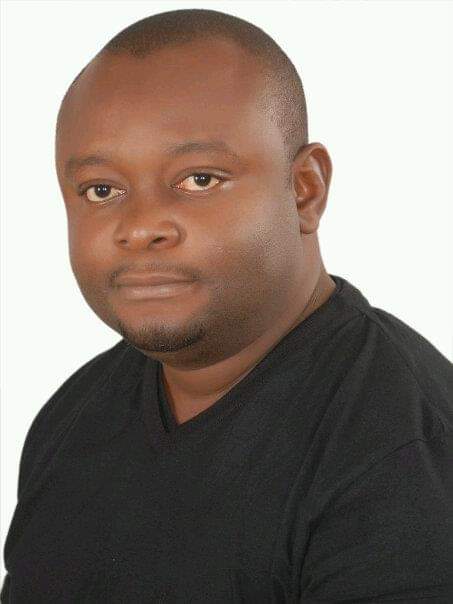 Reading Time:
< 1
minute
Knocks as Obudu LG presents N5.9 bn 'budget of consolidation'
The Chairman of Obudu LGA, Hon. Boniface Eraye Ewhe, has received knocks for presenting a bloated budget of consolidation pegged at N5.9 billion for 2021 NEGROIDHAVEN has garnered.
Critics of the budget estimates are of the critical opinion that the appropriation bill is bloated, while indirectly observing that the Obudu council boss may have been impacted by an anonymous public officer reputed for bloated budgets.
According to journalist Agba Jalingo who queried Ewhe, he asked if a Nigerian governor reputed for presenting unrealistically overbloated budget has impacted the local government chair. His words, 'Eraye Ewhe, my dear chair, which one come be N5.9b 2021 budget for Obudu LGA? The Calabar olympotic virus don bite you?' On his part, Peter Ogar Ikibunim in a similar vein said 'Obudu LGA Chair Eraye Ewhe has joined Budget mumustomiases and presented N5.9b for 2021. The "Olympotic virus" has catch him'. As Nandi Bette II observed 'It appears this Calabar Olympotic Virus (COV) seems more devastating than COVID-19!' While Ally Oliver argued thus 'By their fruits we shall know them. Obudu politicians should live us alone. That is State budget'.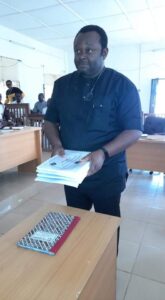 The Executive Chairman of Obudu Local Government Council, Hon. Boniface Eraye Ewhe today, Wednesday December 30th, 2020 presented the 2021 appropriation bill tagged budget of consolidation to the Obudu Legislative Council.
The total estimate, N3,158,951,201 represents 53% which is set aside for capital expenditure while N2,760,185,585 represents 43% of the bill earmarked for recurrent expenditure.
Recall that the Chairman of Boki Local Government Council, Pastor John Ewa, presented his 2021 budget estimated at N4,911,527,480.00, to Boki Legislative Council on the second week of December.