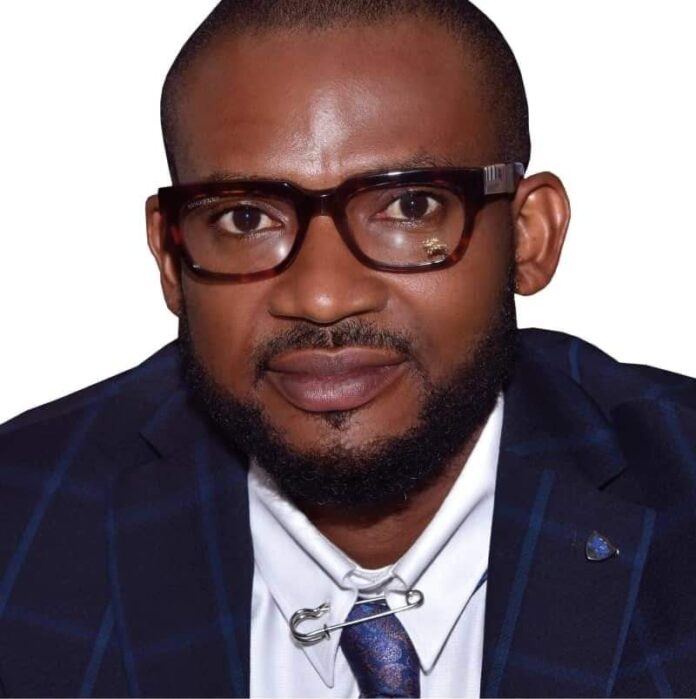 Reading Time:
2
minutes
Cross Riverians have reacted to the presentation of the N8.7 billion Budget of Restoration made by the Executive Chairman of Yala Local Government, Fabian Ogbeche Esq., to the Council Legislative Assembly NEGROIDHAVEN has garnered.
The reviews of a cross section of their reactions on social media is not positive for the Council boss: One of the arguments against Ogbeche is that he has not learnt anything positive from the state governor who was originally given to bloated budgets but retired from that path. Another argument is querying how the Council boss will realise this budget estimates should the Council legislature okays the estimate; for these critics, Ogbeche's is unrealistic.
Tom Alims says 'Some of these Chairmen have not learnt any lessons from the failures of their Boss. Even when he's trying to correct his past errors, they don't seem to see it and emulate. They prefer living and acting like their master.' John Abibang said 'Wetin him want do with the money? How much state government go collect?' Ogboche Igbang says 'Where can they generate such amount, like father like son…' Hero Sunday Oko says 'Where will he generate such money from? Or is he intending to borrow from the state government? That man must be joking'. Joseph Oko asked 'I'm interested in the revenue sources please. Someone should furnish me with the details.' Ogah Sammy J Idajor 'The ogoja based chairman is budgeting #8.7 billion. The question is to be used where Ogoja abi Yala'. Rafael Ekpo Ugoji Odey 'How can he fund the budget? Oga like boy, boy like oga'. Okwori Paulinus says 'Such amount is too much for a Council , what are his Administrative blue print?' For Eric Eric Dominic it is 'Ahhhhhhhhhhhh Should I cry or I should laff?? N8.7 billion for yala
He should have a big dream like his oga'. Ukwa Emmanual says '8.7billion? Where him go get the money from?'
Do you think Ogbeche's N8. 7 billion budget estimates for Yala is realistic? If yes, why? If no, why? Or, is Ogbeche a joke?