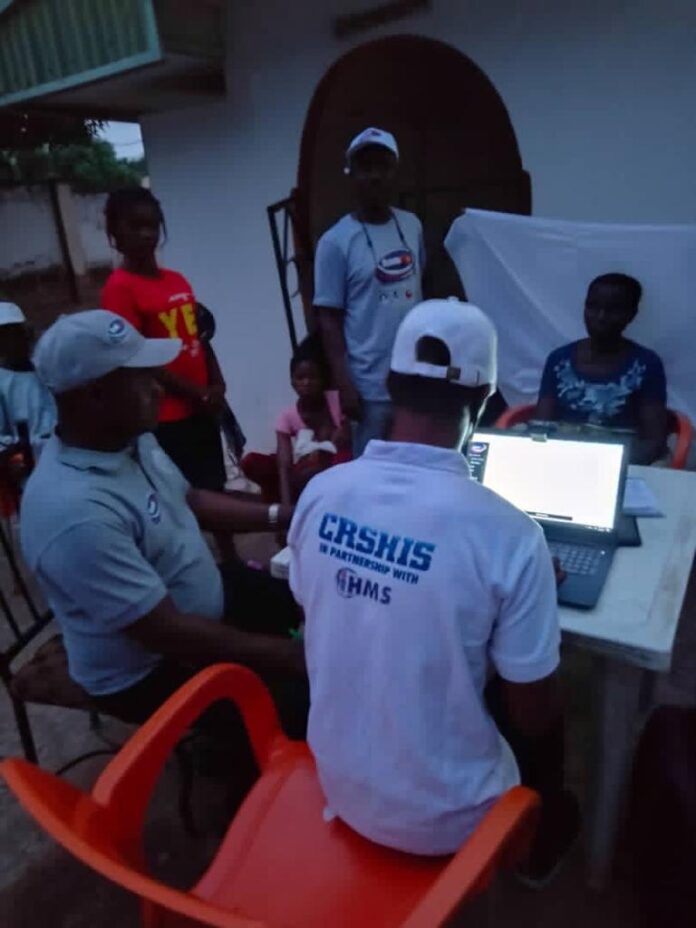 Reading Time:
< 1
minute
The less Privileged, the underserved, the unreached now have guarantee that the can get quality health service without having money in their pockets NEGROIDHAVEN can say.
The Honorable Commissioner for Health, Dr Betta Edu, have applauded the local government council Chairmen/chairpersons and traditional rulers who have played critical roles in the actualization of this health revolution. She encouraged members of the public to key in and get enrolled as soon as possible.
The Commissioner Dr Edu, the DG State Health Insurance Dr Godwin Iyala and Dr Ushie have continued to engage more communities to turn out for enrollment. According to her, "as we go through communities we see people with several illnesses from Hypertension, to Diabetes, to malnutrition, diarrhea, renal failure etc.
"They do not go to hospital because the cannot afford care. Even when the visit the hospitals, they are unable to buy the drugs to protect their health. With Ayade Care all of this will change. We will put our resources in a common purse, share the risk and the benefit. The stronger will support the weaker, the younger who is productively engaged will support the older who is not working. Ayade Care Health insurance will ensure equity in health care services."
Continuing, she added "It is heart breaking to see a mother allow the child die of severe malnutrition just because the cant afford the cost of hospital care. Last week we rescued several children from Nko, Ayadecare will take care of all these."