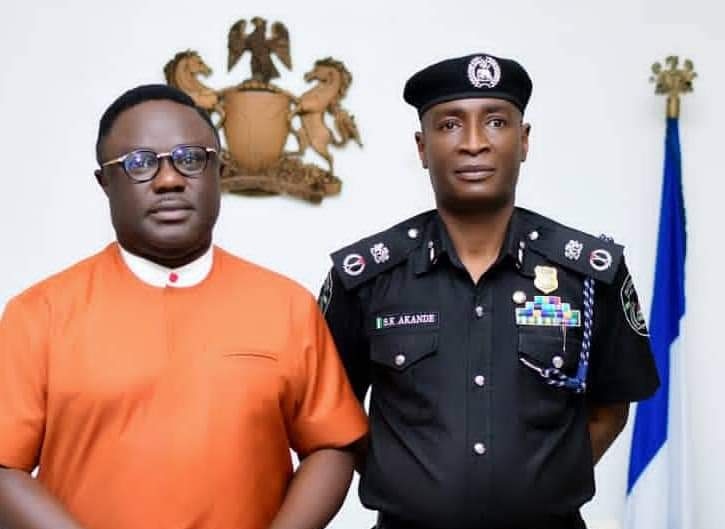 Reading Time:
< 1
minute
@Ukung_Alawa has drawn the attention of the Governor of Cross River to a likely security threat in Obudu where the state governor hails from.
She said that Obudu is overtaken by refugee Fulani Herdsmen. Excerpt of the Twitter thread:
Dear @PBenayade
The Obudu space is being taken over gradually by Fulani herdsmen. I learnt that this is happening because they were chased from other communities and now they're camping here, in our bushes, eating our "just budding" crops.
Please with the security situation in the country, I don't think this is a good time to tolerate this sporadic grazing, I'm appealing to your good office to make your calls and do something about this.
Thank you @senatorbenayade.
Dear @PBenayade

The Obudu space is being taken over gradually by Fulani herdsmen. I learnt that this is happening because they were chased from other communities and now they're camping here, in our bushes, eating our "just budding" crops.

— 20.10.2020! (@Ukung_Alawa) April 28, 2021