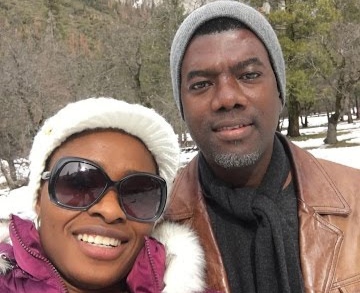 Reading Time:
< 1
minute
Money, beauty and religion have been described as such things that do not guarantee happiness in marriage NEGROIDHAVEN has confirmed.
Reno Omokri the former new media aide to the former president of Nigeria, Goodluck Jonathan made this disclosure last week via his social media handles.
According to him, 'If money guaranteed a happy marriage Jeff Bezos would be going home to his wife, instead of to space, and Bill Gates would not have divorced Melinda.
'If beauty was the answer, Brad Pitt and Angelina Jolie would still be making movies and babies together.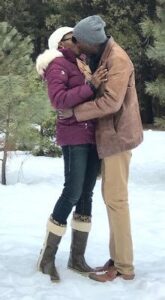 'If religion was the solution, the two pastor Chrises would not have divorced.
'The truth is that there is no formula for a happy marriage. Just do your best and stop comparing your marriage to others.
'Everybody has challenges. Perfection only exists in God's kingdom. And that is why there is no marriage in heaven – Matthew 22:30.'