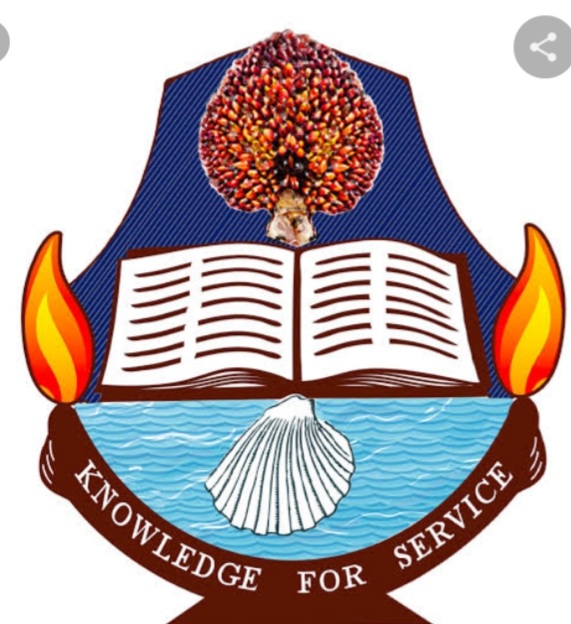 Reading Time:
< 1
minute
The University of Calabar has officially reacted to an obnoxious post making the rounds on social media titled "The Purported Inhuman Treatment to a Fellow Woman" describing it as spurious, baseless, and malicious NEGROIDHAVEN can say. 
A release issued by the Registrar of the University of Calabar, Mr Gabriel Egbe said Management decided to react to the aforesaid post with the intent of setting the records straight.
The release informed that the post of the anonymous writer came on the heels of a recent action embarked upon by the Estate Unit of the University to recover the property of the institution from the family of a deceased staff in line with the housing policy of the citadel of learning.
The release cited section 1.1.4 subsection (1) of the university policy which makes provision for spouses or wards of deceased staff to stay at most one year before vacating the university's property adding that in this case, the family being referred to has occupied the property for over four years contrary to the provisions of the university extant laws.
The release disclosed that before the action embarked upon by the university, the family was given a series of notices, requesting them to relocate and surrender the institution's possession but all to no avail.
According to the release, the university acted within the ambit of the law and was quite magnanimous, with the given family and frowned at the unjustified attack on the office and person of the Vice-Chancellor rather than gratitude. The release has called on members of the public to disregard the awful post.