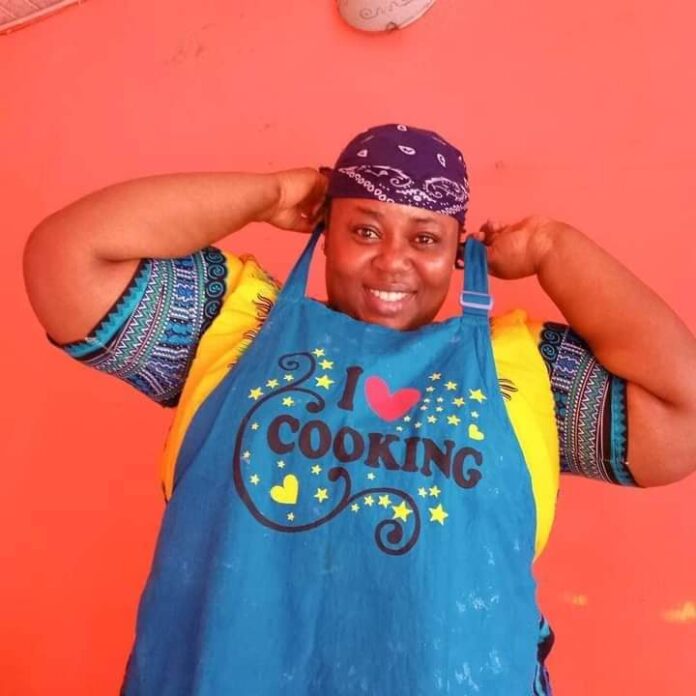 Reading Time:
1
minute
Nne Queensley Offiong-Etim Bassey (08036901410) is the name behind the well-known Queenieez Kitchen located at 17 IBB Way Opposite Akim Police Station (Ugep Park), Calabar.
A Post Graduate degree holder who has been a cook far back in her University days till her graduation in 2006 when she ventured into the Education Sector as a teacher but quit later to her calling in 2009, today, "Queenieez Kitchen" is a brand name in the hospitality sector of Cross River State with emphasis on soups such as Afang, edikang Ikọñg, Afia efere ebot, ndek iyak (fresh fish), Oha, Ọtọñg (Ọgbọnọ), Ikoñ (Melon), Abak, Etidot (Bitter Leaf), Editan, etighi (okro), achi, etc. Stews include Chicken, Goatmeat, Beef, Cowtail, Turkey, etc.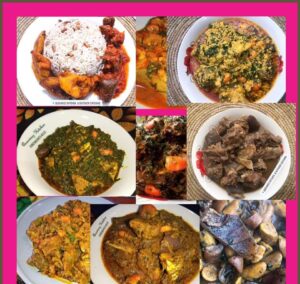 Others are Chicken Casserole, Moimoi, Edita iwa, and Ekpuba with "Unam mbakara", Isi Ewu (goat head), Stockfish, Ekpang nkukwọ, Shredded beef sauce, yam and plantain porridge, peppered snail, etc.
Nne Queensley Offiong-Etim Bassey is the name behind the well-known Queenieez Kitchen pic.twitter.com/Op90eWyZok

— NEGROID HAVEN (@NegroidHaven) December 5, 2021
Outside the brand name, Nne Queensley is an event planner, outdoor caterer, and a woman who believes in self-independent from her tender age. She's been at the forefront of mentoring other young girls who are ready to be mentored.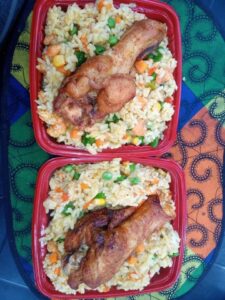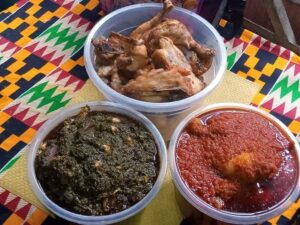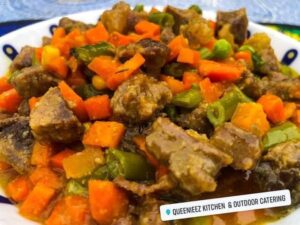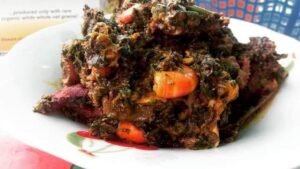 Today, many of those she mentored are doing well in their various locations in and outside the State.
In the era of men domination, Nne Queensley has been able to break the barrier to self-emancipation and growth.
Politically, she's a versatile person who believes in using her political service to women's emancipation and that she's been good at over the years. She's a glaring example to the womenfolk and today as a motivation to the women, I decide to celebrate this great woman for her doggedness in being a great example and contact point for women emancipation so please join me in celebration of this motivational figure.
Yours truly,
Chief Akiba Ekpenyong