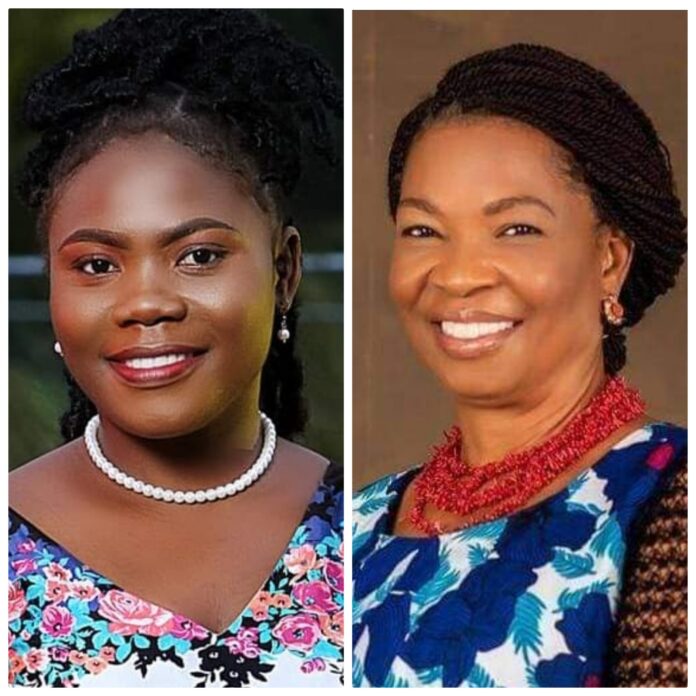 Reading Time:
2
minutes
With the dust of the Thursday 26th May 2022 People's Democratic Party (PDP) primary election beginning to settle down across the country and especially in Cross River, it's important I use this opportunity to commend my principal, Her Excellency Amb. Hon. Nkoyo Toyo Esq for obvious reasons.
First, for daring to contest the hotly contested ticket of governor –a male dominated public office in the party and across the country, and secondly for leading the most impressive female guber campaign in the PDP in Cross River in 2022.
I observed with keen interest how you bestrode the highlands of Obudu down to the rivers of Bakassi mainly highlighting the issues affecting our collective interest as a state. I saw the glee and hope you inspired as you engaged party faithfuls.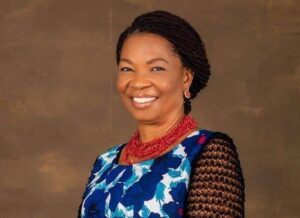 With these feats, you broke the political bias against woman and her role in politics particularly in the state. You proved that woman is much more than a beautiful face and alluring physique. Your campaign showed that woman is also brainy, articulate, smart and tough.
While the campaign didn't pan out as we anticipated, that doesn't undermine the fact that you fought creditably well. And so, I do not regret supporting your campaign.
However, as a core party woman who against all odds stayed put in the PDP as an elected and serving public officer in Bakassi while the PDP in Cross River suffered gales of defection including the office of governor, I pledge my utmost loyalty to the PDP.
It is in this spirit that I congratulate you, Your Excellency Amb Hon. Amb. Nkoyo Toyo for your boldness and other PDP candidates, namely, the governorship flag-bearer of our great party in the state, Sen.Sandy Onor also I congratulate Hon Essien Ekpenyong Ayi the ABC Federal Constituency candidate, Ntufam Ekpo Okon the PDP Cross River South Senatorial candidate. May we all succeed.
Hon. Grace Bassey
Ward 7, Bakassi
Cross River.