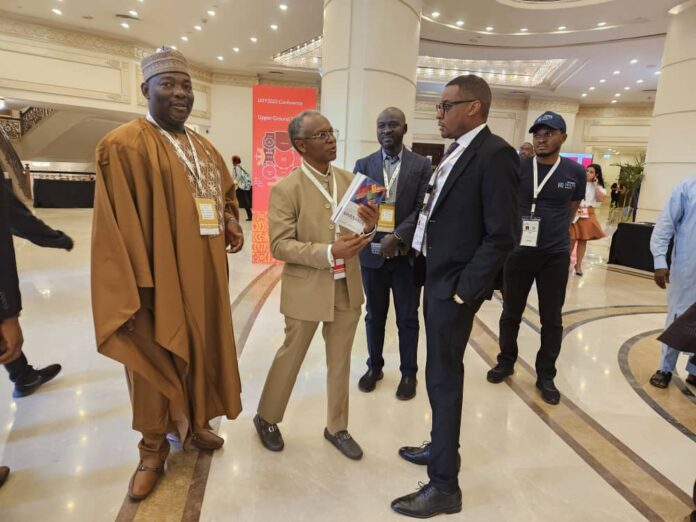 Reading Time:
< 1
minute
…Intra-African Trade Fair Hosts Key Engagement
Representing the Governor of Cross River state, Prince Bassey Otu, the Deputy Governor, H.E. Rt. Hon. Peter Odey, is actively participating in the 3rd Conference of the African Sub-Sovereign Government Network. The conference is a part of the ongoing Intra-African Trade Fair taking place in Cairo, Egypt, and organized by the African Import-Export Bank.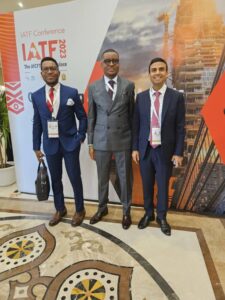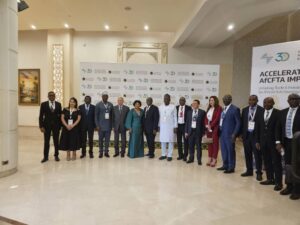 The Deputy Governor's engagements include crucial meetings with Mr. Gagan Gupta, the CEO of ARISE. ARISE, a participant in the International Cooperation and Investment Summit held in Calabar in September 2023, boasts investments across diverse sectors such as transportation, energy, and gas. These investments span countries including Gabon, Benin, Togo, Kenya, and Nigeria.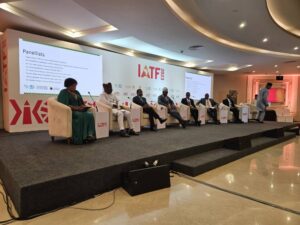 This high-profile representation at an international trade and investment forum underscores Cross River State's commitment to fostering global partnerships and attracting investments across various sectors.