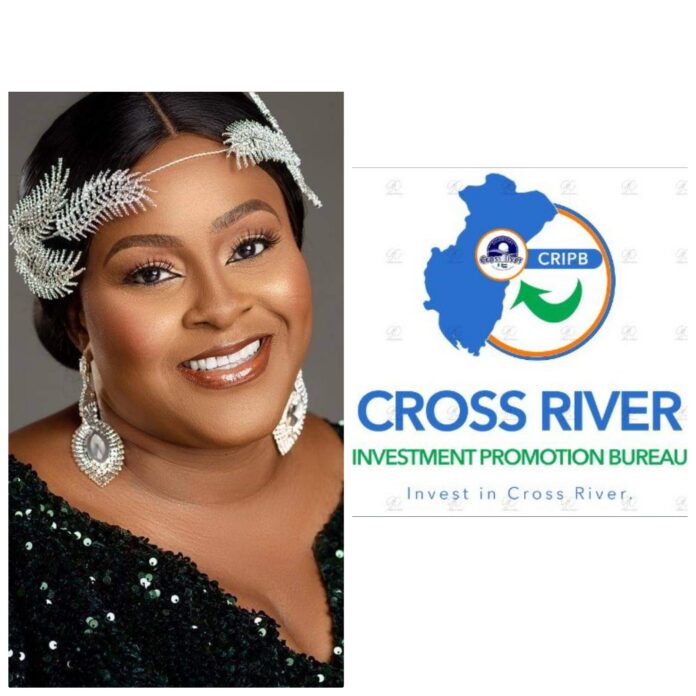 Reading Time:
2
minutes
The Director General of the Cross River Investment Promotions Bureau, CRIPB, Rosemary Tutu Ekeng Esq., has insisted that the Executive Governor of Cross River state, Sen. Prof. Benedict Ayade, has been successful in his industrialisation drive across the state beginning from 2015 when he assumed the reins of power in his first tenure NEGROIDHAVEN can report.
Ekeng, while addressing a cross section of journalists in the state capital metropolis, disclosed that it will take a minimum of ten years for Ayade's industrialisation to bear fruits.
Ekeng's words 'Looking at it scientifically, analytically and objectively, against all what the critics would say, I would say Gov Ayade has been hundred percent successful. Let me explain what I mean.
'The industries have taken of, they may not be functioning, and you cannot expect it to function. You cannot start a business and expect it to break even in the next three years. I am talking of buying and selling. It takes a minimum of ten years to make an overnight success. People really need to understand and give the government a chance. It is very easy to judge people's shoes until we are in it.
'These things that he has pulled of, are not things that you enjoy immediately. I keep asking people, "when you plant a seed does it grow the next day?"; these things that Ayade has done are things we are all going to benefit from ten years from now.'
Ekeng further noted that some of the successes of her bureau during the Covid-19 lock-down in 2020 was the inauguration of the Cross River Ease of Doing Business Council, setting up of the One Stop Shop for investment, launch of the bureau's website and their magazine.
The mandates of Cross River Investments Promotions bureau are basically three, namely, To promote all investments opportunities in the state to both foreign and domestic investors (we basically deal with FDI and DDI). To facilitate investments into the state (we are the one-stop-shop for investment, we bring together all the other Ministry, Department and Agencies that the investors need to facilitate his/her business in the state, helping  their business turn over time shorter). To provide aftercare services (after an investor has come into the state, and  they have other issues like taxation issues, conflict with communities, others).