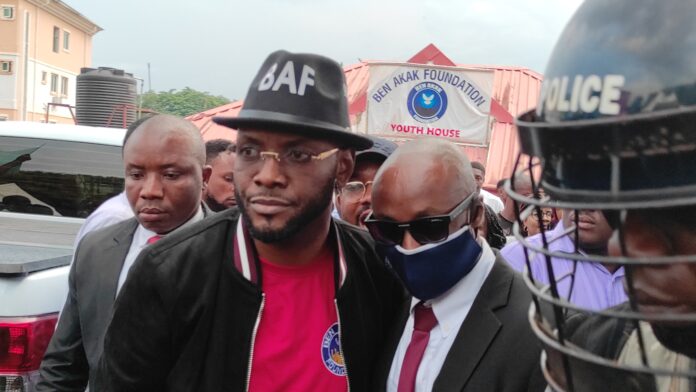 Reading Time:
2
minutes
The Ben Akak Foundation (BAF) has commissioned her Youth House across the senatorial districts of Cross River last week.
NEGROIDHAVEN garnered that the Youth House which is a donation to each of the three Senatorial Districts of the state, aims at protecting the hope and aspirations of young people across the length and breadth of Cross River through enhancing the enterprenuerial skill and economic potential of youth and young persons across the state.
In his words, the Chairman of the BAF, Engr Ben Akak said 'the reason why this project is sited here is to tell you that we care for you, we love you… Youth House is to empower the youth in this Senatorial District and prepare you for economic prosperity.
'I want to announce to you that going forward the first enterprenuerial and skill acquisition service that will be launched here majority of the youth of Central Senatorial District will have something to take home.'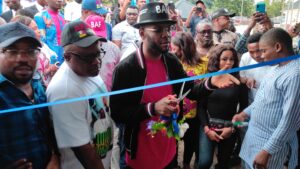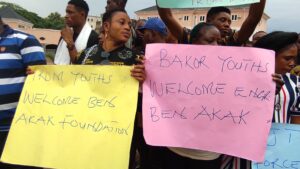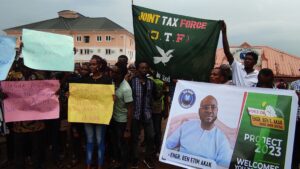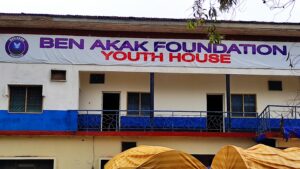 Speaking earlier, Engr Akak, 'the youths house will help the youths in the central part of the state to access their WAEC, NECO, JAMB, etc.registrations rather than paying their way to Calabar and will also create job opportunity for its teaming youths.
'My sincere love for the youths and my wish for their progress in the central part of the state has been the force behind this project.'
In Cross River North, the BAF Youth House is located at Late M. T. Mbu's House, Ogoja, while in the Central Senatorial District of the state, the Youth House is sited at Calabar Road by Hapkins Hotel, Ikom; for the South, it will be cited in Calabar the state capital city.
While speaking in the event, Member, representing Ikom State constituency, Hon. Elvert Ayamben, stressed that, 'it is a welcomed development to the people of Ikom. An act that has never be performed by any political leader in the State. I thank Engr. Ben Akak for such a great project, this implies that you love the people of central.'
The Ben Akak Foundation Youth House, a laudable project in the Northern and Central Senatorial Districts of Cross River, is to economically empower young adults while placing them on the path of prosperity.