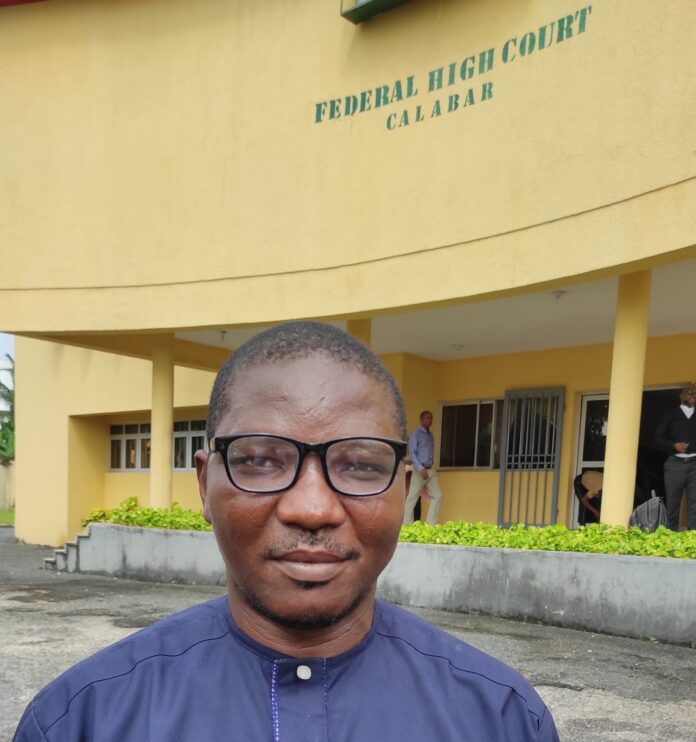 Reading Time:
2
minutes
Justice Rosemary Dugbo-Oghoghorie of the Federal High Court 2 Calabar, on Thursday, struck out the suit between Dr Joseph Odok Esq Versus the Federal Government after the Attorney General of Cross River, who is prosecuting the case, entered a nolle prosequi.
While reacting to the development on social media, Odok said 'My innocence is proven again'. The Cross River chapter of the Inter Party Advisory Council (IPAC) the umbrella body of all political parties in the state has corroborated Odok's innocence: (Odok's) 'His acquittal by the Justice Rosemary Dugbo-Oghoghorie of the Federal High Court 2, Calabar is a clear prove of his innocence of all allegations leveled against him.'
Adding that 'the same charges preferred against Citizen Agba Jalingo be dropped immediately and unconditionally as the duo are not guilty of any wrong doing.' IPAC C'River spoke through her Chair, Anthony Bissong Attah.
Recall that Odok, an influential and controversial critic of Gov Ben Ayade, was charged with terrorism and cybercrime by the Federal Government of Nigeria and Martin Orim the Chief of General Staff to Gov Ayade.
According to details on the charge sheet with details: FH/CA/78c/2019, it is noted in part thus: 'that you Joseph Odok… did incite Cross Riverian (sic) to declare full blown war between the people of Ogep Oso and Oku people of Cross River against themselves and carry out various unlawful acts to wit: terrorism…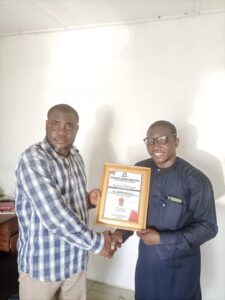 'That you Joseph Odok… published a false statement on social media on your Facebook account titled why Martin Orim must call his killer cult brother "General Iron" to order to cause alarm, hatred and disturb public peace in Cross River State for the purpose of bringing the reputation of Martin Orim and annoy him, which you knew it will cause insult, enmity, hatred and ill will and cause the people of Cross River to launch an attack on him…'
The said suit between Odok and the Federal Government of Nigeria was slated to be first heard on Tuesday 22nd October 2019, and presided over by Justice Simon Amobeda.
Odok was arrested on Thursday 26th September at his residence in Abuja by two police officers of SARS unit of the Nigerian Police who according to his wife, Cecilia had been trailing him for two weeks, in a development that is largely believed to be inspired by the Cross River State Government but, the State Government has continuously denied.
While reacting to the development of the striking out of the suit by the federal judge, some netizens on Cross River cyberspace have observed that the nolle prosequi entry was inspired because the governor recently defected to the ruling All Progressives Congress APC from the leading opposition People's Democratic Party (PDP). Odok is a member of the APC.