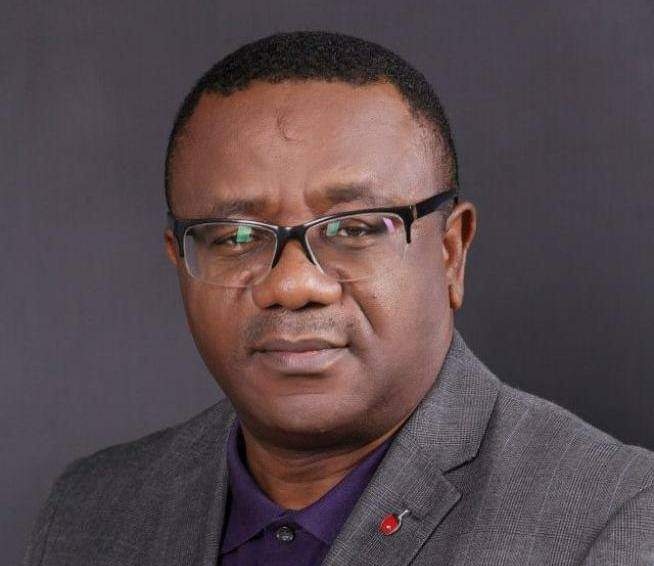 Reading Time:
< 1
minute
Annually, every 24th July is the date and day of birth of community leader, politician, lover of sports, educationist and poet –Otuekong Orok Otu Duke.
All of us –both fans and editorial crew at NEGROIDHAVEN, congratulates Otuekong Duke as he marks this auspicious day this year in solemn mood. Hip, Hip, Hip, Hurray!
Nevertheless, as we celebrate you again today, we have observed in retrospect and with nostalgia how you always celebrated your birthday with your beloved brother Edem Otu Duke but, today the cold hands of death have snatched him away –Late Edem Otu Duke was born on July 30 1958 but died tragically in February 1981.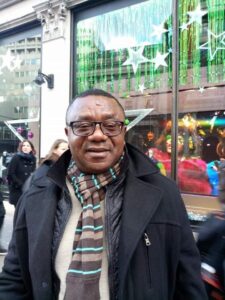 In his honour, you (Otuekong Orok Otu Duke) elected to refrain from celebrating his birthday but religiously celebrate your late brother's posthumous birthday every July 30th.
Accordingly, while we continue to wish his soul a peaceful repose in the bossom of the Almighty, we trust that your birthday comes with sober reflections.
Once again happy birthday Otuekong Duke, may God bless you abundantly.