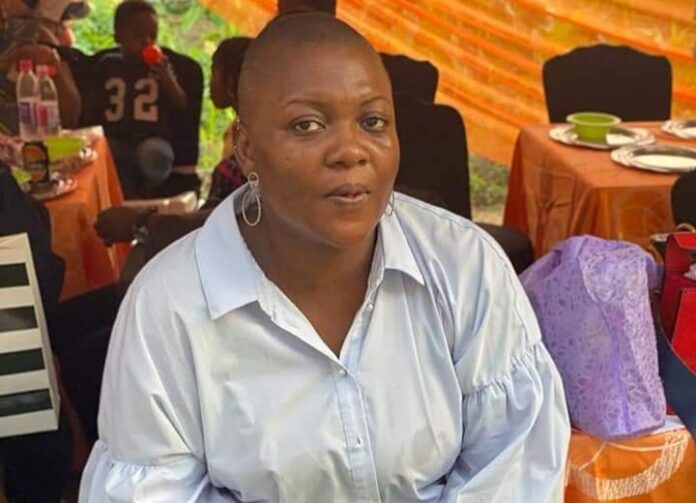 Reading Time:
< 1
minute
Diana-Mary Nsan has given insights into why she adorns her thick legs with anklets. According to the former OAP, farmer and now teacher, the misconceptions that trail the usage by some are stereotypes. 
Nsan observed that the usage of anklets by women does not suggests irresponsibility as erroneously held by some. She registered her opinion on Friday on social media beneath a thread that bothered on the subject.
Nsan said, 'I wear on both legs if I want, I do not use makeup, I am a wife material in millions of yards. If you want to run me down or stereotype me because of anklets, e concern you.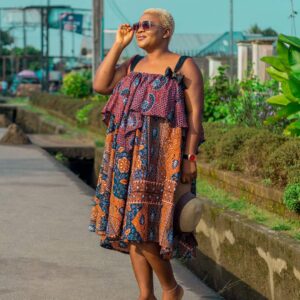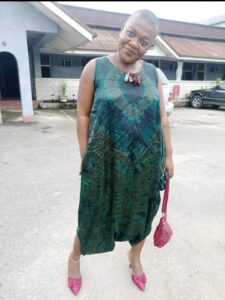 '…I will wear it interchangeably. It shows my feminity, adorns my thick legs and as an Ekoi princess of the Ejagham nation, I do it for my African culture. Indians wear it on both legs. My brother, wife material is not by anklet.
'My husband is not complaining, he loves it. I also have piercings. Anklets are simple adornments, that's all. If people do it for other reasons, it's not a general standard, just like other accessories… This is not how to measure irresponsibility o.'
NEGROIDHAVEN's assessment of photographs of Nsan on social media shows her exclusively adorned in anklets on one leg, not both however.