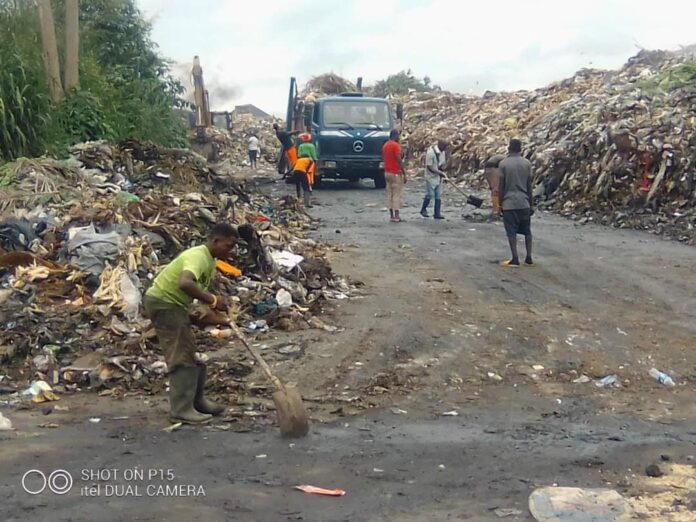 Reading Time:
< 1
minute
Lemma in Calabar Municipality is now a den of kidnappers and kidnappings with an attendant palpable fear NEGROIDHAVEN has confirmed.
According to Prince Alobi an OAP who narrated the incidents on social media, the kidnappers have kidnapped six persons with one week.
His words, 'Six persons in 1 week is not funny… Saturday 30th October at about 8PM 3 victims where taken away and on Sunday 31st October about 3 hours after these report below, they returned at about 11AM for an attack on the community.'
Alobi disclosed a twist to their nefarious activities when he suggested that the kidnappers resort to the alleged use of JuJu to complement their wickedness: 'Those who leave at the water area told news men that they come with a man who begins incantations on arrival at the river side for rain and thunder and few mins later it thickens with heavy down pour and they hit (That may sound like tales though).
'At 8PM the community looks dead…We are pleading with the government, the Military and those concerned to help the people of Lemna community in the state as the rate of kidnap in the area is now unbearable.
'Lemna has been known for its peaceful an safe environment, but this is not the same we hear of the community for the past 7days now. It has now become a citadel of fear and pains.'