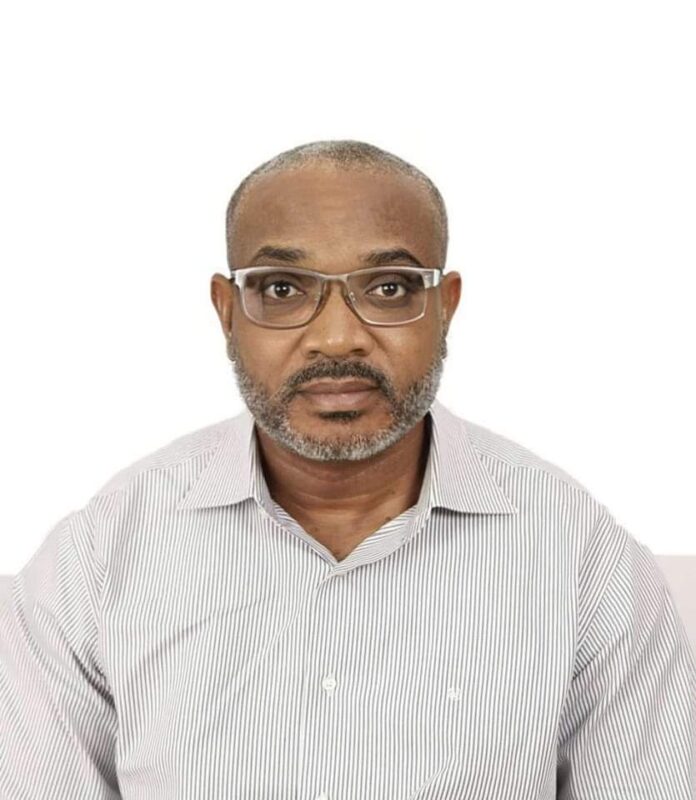 Reading Time:
2
minutes
It is now clear to me as the crystal ball that the rumored meddlesomeness of Governor Nyesom Wike of Rivers State in the politics of Cross River State, especially affairs of the Peoples Democratic Party, PDP, has now been confirmed. 
I was aghast when I read the blazing headline in the Nation newspapers edition of January 11, 2022, online:" Leaked meeting of Wike with Duke, Imoke, and others create conflict in Cross River PDP" by Nation newspapers, Calabar based correspondent, Nsa Gil(sic).
It is a gripping account of how Governor Wike of Rivers State is meddling and maneuvering to control the politics of Cross River PDP, especially on who becomes its governorship, senatorial candidates, etc., in the State for the 2023 general election.
I think it is disgusting, despicable, and annoying for some politicians to mortgage the independence of our dear State to foreign interest on the altar of blind, inordinate ambition. One of the fundamental principles of human conduct is that he who pays the piper will always tell the piper the type of music he wants to hear or he wants the piper to play.
It follows that if Governor Wike has constituted himself as the payer of the pipers of PDP politics in Cross River State, then those he is paying or those in his payroll are nothing but betrayers of the aspirations and independence of the people of Cross River State.
I am feeling bad, too sickening, that well-educated, exposed, and enlightened leaders of Cross River State PDP would readily succumb to the whims and caprices of Governor Wike without minding the ultimate consequences on the sovereignty of our people because of money.
Rivers State and Cross River State (South Eastern State) were created from the defunct Eastern Region on May 27, 1967. Therefore, these two States are among the oldest States in the country.
So you begin to wonder why Cross River State, under any stretch of the imagination, should become a fiefdom of Governor Wike. Even when the minority people in the defunct Eastern Region started the movement to create the Calabar-Ogoja-Rivers State in the early 1950s, people from the present Akwa Ibom and the Cross River States were the leaders of that movement.
People from the present Bayelsa and Rivers States were in the back seat of the movement to create Calabar- Ogoja-Rivers State. So one begins to wonder that nearly 70 years after that, some politicians from Cross River State would kowtow and lick the butts of Rivers politicians just because they are obsessed with acquiring political power for self-aggrandizement.
I cry for my beloved people.
Certainly, leaders like Honourable Justice Udo Udoma(JSC), Dr. Okoi Arikpo Egede(SAN), Professor Oyo Ita, etc., would be stirring in their graves.
Okoi Obono-Obla, January 11, 2022