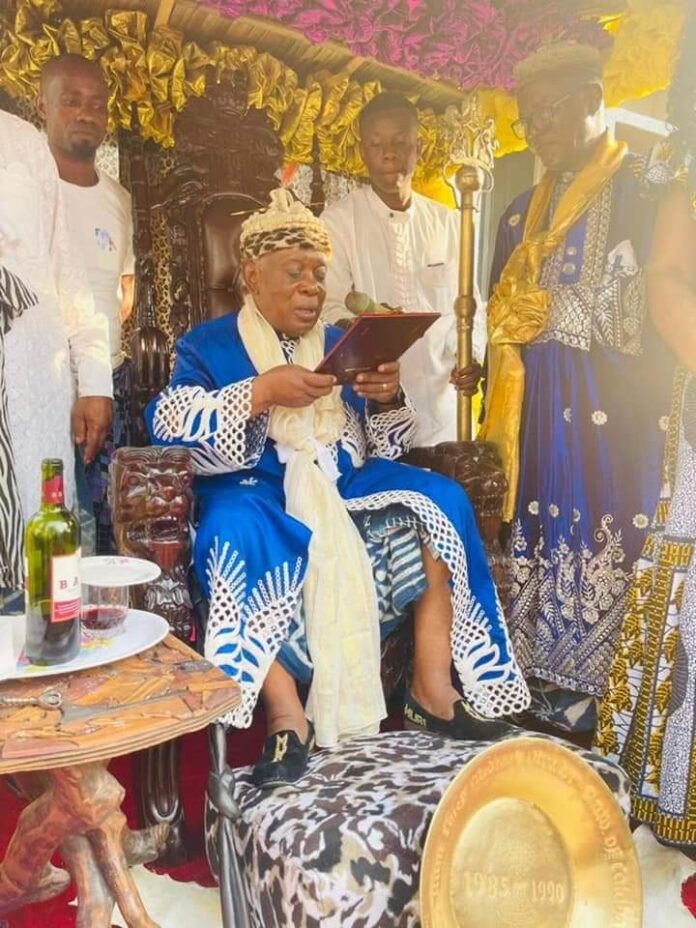 Reading Time:
< 1
minute
The removal of the Muri albeit flimsy by cause, is not a dent on the personality of Prof Itam Hogan Itam, but the clawing of nails into the eyes of the South.
The silence or grumbling under our breath, in our secret places, is a reflection of our situation. We are but a beaten generation, we talk not and do not, even our heritage has been altered.
Like Judas, our tomorrow may be bought. We are more aggressive against our progress, we jubilate when we pull each other down. What have we done to ourselves, when would we realise that our ego has destroyed our unity, when would we see the backward impoverishment of our royalty. Where is that Leader, who will harmonise the strength, even in our weaknesses and make us as a people, breath again. WHEN?