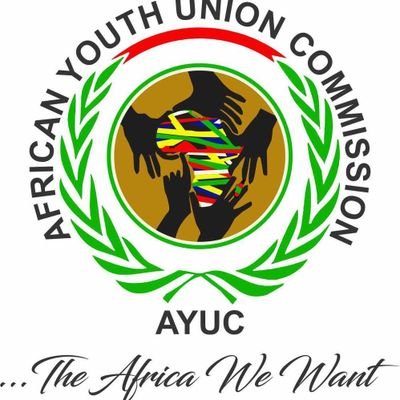 Reading Time:
2
minutes
Having taking cognizance of the fact, that the inalienable rights of all members of the human family is the foundation of freedom, justice and peace in the world,
The National leadership of the AYUC, an all-inclusive network of Africa's young people, democrats and advocates for sustainable development heartily extend her voice with the rest of the globe in COMMEMORATION OF the 2020 International Human Rights Day with the
THEME: RECOVER BETTER- STAND UP FOR HUMAN RIGHTS
which is in a bid to culminate and further enhance the protection of human rights by the rule of law.
It's imperative we note that the disregard and contempt for human rights have resulted in barbarous acts which have outraged the conscience of mankind, and the advent of a world in which all human being shall enjoy freedom of speech and belief and freedom from fear and want has been proclaimed as the highest aspiration of the common people.
As such, All human beings are born free and equal in dignity and rights. They are endowed with reason and conscience and should act towards one another in a spirit of brotherhood.
We as a Pan African youth organization, hereby call on all citizenry to gear up towards advocating for human rights and shunning away from dastard acts of all forms of human rights abuse as Everyone has the right to life, liberty and security as no human being is to be held in slavery or servitude or subjected to torture, inhuman or degrading treatment by fellow humans or institutions.
We strongly believe, it's only with our collective responsibility we can truly achieve the universality and independence of human rights.
In togetherness, we shall achieve Human rights as norms that aspire to protect all people everywhere from severe political, legal, and social abuses.
Happy International Human Rights Day!
Regards,
Aina Segun Aina
Country Director
African Youth Union Commission, Nigeria
countrydirector@ayuc.ng
10th December 2020.