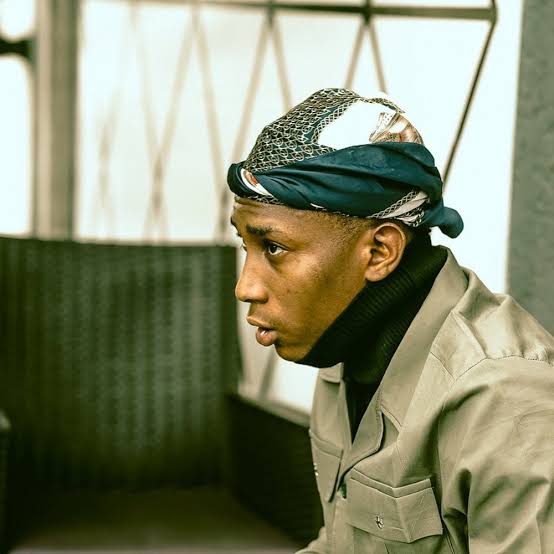 Reading Time:
2
minutes
The official video of Bella Shmurda's raving tune, Cash App, performed in collaboration with Zlatan Ibile and Lincoln has been described as being 'mind messing'.
Simon Utsu a Nigerian writer on varied subjects including entertainment has said the video promotes Internet fraud (popularly called 'Yahoo Yahoo' and the like).
Utsu who faulted the disorganisation in Nigeria's music industry as the reason observed that the entire work of art represents a 'Catchy tune, uninspiring lyrics, violent video…'
His words, 'I've just watched the recently released visuals for the Cash App catchy tune and I must say, it left my mind messed up.
'I thought the in-thing to do, with a song laden with such controversial lyrics, was to tone down in the music video; by pushing out visuals with a more positive or worst case; neutral message. Every lyric of the initially released song, glorified 'yahoo-yahoo' (internet fraud) and this video that I'm on about, is worse – it's all about heavily armed Bella Shmurda, Zlatan and co robbing the Bank of America in America and making away with stacks of dollars…
'Catchy tune, uninspiring lyrics, violent video… Very mind messing. All these are allowed to happen because there's no proper management structure or active umbrella body to 'control' or should I say censor content on the side of the musicians (private sector). Imagine what would happen if men in suite from PMAN as it's currently constituted, accost or should I say pay Zlatan Ibile and his goons a courtesy call in a bid to school him on the ethics of the profession. I'm very sure Zlatan and his co-thugs would descend on them and beat them silly. That's the level where the Nigerian popular music industry is now.
'It's too close to the street thugs for comfort. The emergence of the shepeteri sound (which is very popular around Lagos) hasn't helped matters. Reminds me of the level American Rap music was at pre-1997 viz gangster Rap.'
The Nigerian Broadcasting Corporation, NBC, seem to be the prime target for critics who allege the failure of institutions to curb these excesses in the entertainment industry. Nollywood can not be exonerated in this blame.