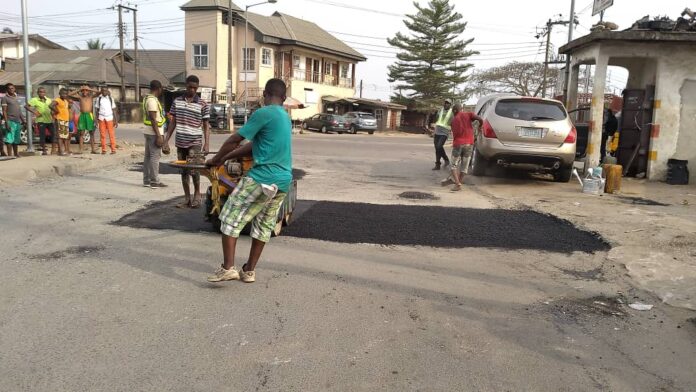 Reading Time:
2
minutes
A community leader, Otuekong Orok Otu Duke, has posited that road networks in Calabar the Cross River state capital city should be designated as Trunk A NEGROIDHAVEN has confirmed.
Duke who addressed a cross section of pressmen in Calabar on Friday on the ongoing rehabilitation of 42 roads by the state government, explained that the reason for this new position is not unconnected to the quantity of traffic in the state capital metropolis.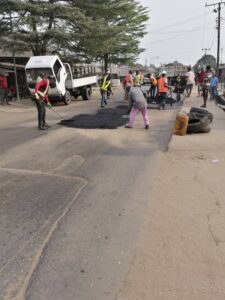 His words, 'The second aspect has to do with the quality of roads in Calabar South. First, they used to put asphalt on top of laterite. You see there are about 8 Ministry of Works people with us, I asked them "why?" They said, "look those days they used to divide trunk A road, trunk B road… based on the traffic".
'They were some parts that people were not living in. Afokang Street used to be a prison area. So, you had few people living there. All the roads there… Asphalt on top of laterite. I think it is recently that people started moving towards Jebs, living by the riverside.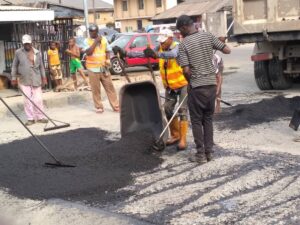 'So, what we are insisting that they should do is any portion that is bad, as you are cutting out that portion for repairs, put laterite, stone-base and then asphalt. Let's see, if these roads… what they are doing now can at least stay for 2 to 3 years. Not this thing of every November they must fix roads. No, we are not into that.
'And every single road in Calabar South should be designated as Trunk A roads. The traffic in Calabar South is some other thing. Because we have traffic from morning till 12 midnight.'
There are about 250 roads infrastructure in Calabar begging for rehabilitation. Currently, 42 roads have been looked into to avert disaster as the raining season sets in soon. Calabar Municipality have reportedly experienced complete rehabilitation.