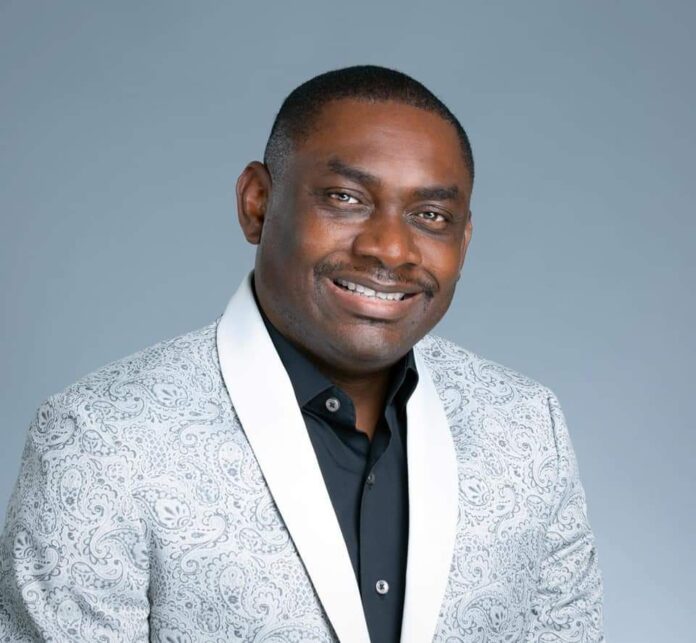 Reading Time:
2
minutes
When I read about the fights, court judgements, counter judgements, money spent, settlements and bribery, blackmail and hatred of brother to brother all because of politics and who occupies a political office I weep for my state and my people.
If the goal is to represent the people, then who occupies an office does not matter. Odey can be senator and Jarigbe continues as Rep, or Jarigbe becomes Senator and Odey goes in as Rep. A man with capacity can deliver no matter where he stands.
Politics is not a do or die affair. Imagine the efforts we are putting to secure elective office in courts, if we had fought this hard to secure our oil wells when the case was before the courts we would have secured a favorable judgment then.
We are a very small state, with so much natural resources and everything to make us great, yet we are the poorest and least economically engaged.
Look at our schools, our roads and hospitals nothing to write about. Look at our pensioned parents dying daily, our teachers nurses and civil servants in penury, yet we run around fighting for who holds political office.
We spent so much investments in tourism since 1999, today it is a pipe dream, we moved to Industrialization and up till now no steam to see the gains of the investments.
The political elites in the state have disappointed the poor people. They have betrayed the collective good for political greed. It is such a shame to even attempt to publicly identify with the state anymore.
We are Economically laid back but politically active. All our federal appointees that were active brought down one after the other by our own people. It appears we are a curse to ourselves .
Look at the proposed deep seaport, let us assume we have no money to build it, what stops us from getting calabar canal dredged to resume ports activities when we have a voice in ports authority? What about electricity? Are we better off today with an electricity portfolio than a Niger Delta portfolio? As a people We are designed to either stop or destroy anything positive coming our way.
Cross River State, a state that nothing works. A state destroyed by the greed of the political elites. We pray that this unnecessary fight between Odey and Jarigbe ends so we get back to the table and figure out how to move the state forward . With the abundant quality Human Resource we have in the state, if matched with our natural resources we will be one of the greatest states in Nigeria.
This ongoing fight is a big and unnecessary distraction to our state economic growth development. Our attention has shifted from economic development to politics.
It is time we refocus to pull the state forward, the local people are suffering, we cannot continue to fight and kill ourselves for nothing. Whether you represent a thousand people or ten thousand, what is important is provide an effective representation.
This fighting is a distraction from economic development. Time to call it off. God bless Cross River State.
Princewill Odidi writes from Atlanta