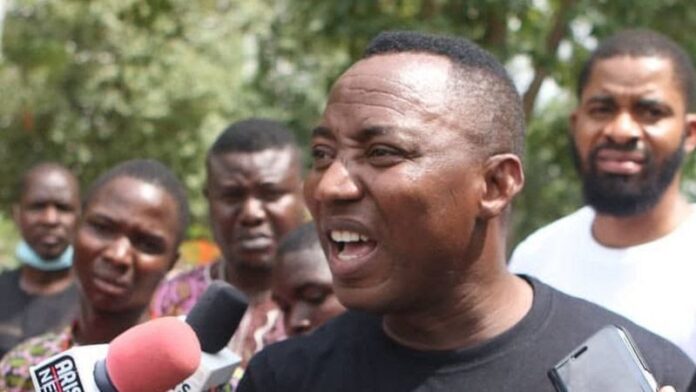 Reading Time:
2
minutes
Read the attached excerpts from the judgment of Hon. Justice J. T. Tsoho (now the Chief Judge of the Federal High Court) in the case of Charles Oputa alias Charly Boy Vs. Nigeria Police Force & 2 Ors. in Suit No:FHC/ABJ/CS/343/2018 delivered on the 22nd day of October, 2018.
Following the attack on Charly Boy by the Police with water cannon and teargas cannisters at the same Unity Fountain in Abuja during the Resume or Resign Protest by Our Mumu Don Do movement in 2017, I filed a suit at the Federal High Court in Abuja to enforce the Fundamental Rights of Charles Oputa to freedom of expression, right to association and peaceful assembly.
The Nigeria Police Force claimed that they attacked Charly Boy and others because "miscreants" had hijacked the protest and blocked free movement. The court found this claim to be false and rejected their arguments in support of same as lame.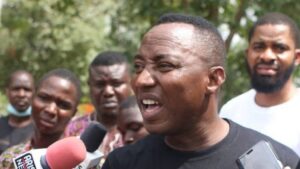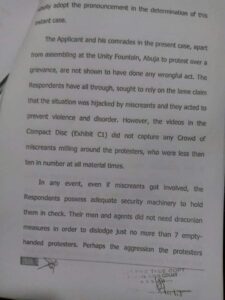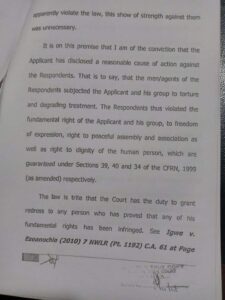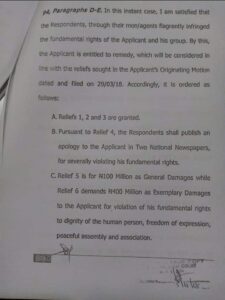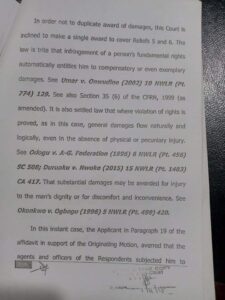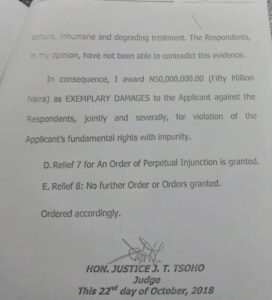 The Court went further to hold that even if miscreants got involved, the police "possess adequate security machinery to hold them in check".
The Court awarded 50 Million Naira in favour of Charly Boy and equally ordered the police to publish public apology to Charly Boy in Two National Newspapers. The Court also granted perpetual injunction against future violations.
The vicious attack on Sowore today was clearly unwarranted and illegal.
Available evidence shows clearly that Sowore and his comrades gathered at the Unity Fountain peacefully. They were attacked by the police. Sowore has sustained injury from the teargas cannister fired at him.
Like in Charly Boy's case, the same officer who led the attack on Charles Oputa also reportedly led the attack on Sowore on Monday. The Police, just like in the case of Charly Boy, is making the same line of silly argument that they went to stop public disturbance.
Let justice be done. Enough of this impunity.
Inibehe Effiong