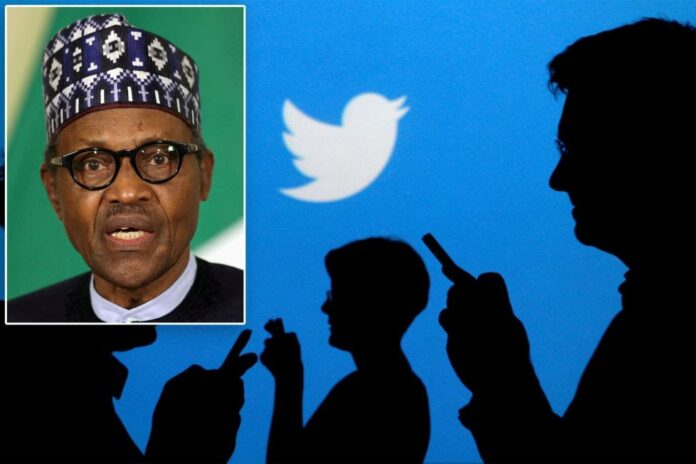 Reading Time:
2
minutes
The FG even went ahead to secure the services of techy experts from China to sniff the firewalls through deep packet inspection (DPI) thereby making it quite easier for ISP to gain access despite the use of VPNs such that data can be penetrated and retrieved. 
As though that wasn't enough, they immediately issued threats to arrest Nigerians with a Twitter app on their mobile devices, with some Nigerians already undergoing a stop and phone search to that effect. You see how fast they have swung into action to arrest defaulters yet the same govt can't employ the services of top ICT experts to tackle insurgency and corruption within the cadre of government.
According to ardent supporters of the President, Twitter insulted the president which further equates to Nigerians, yet the presidency and handlers of his official SM pages refused to adhere strictly to the laid down T&C instituted by the company. The same President has repeatedly insulted Nigerians within the shores of this country and in the diaspora with reckless abandon without thinking of a replication by the citizens.
We can recall vividly when Twitter flagged down ex American president, Donald Trump's official Twitter account for violating its policies by issuing inciting comments, the American govt didn't at any point threaten to shut down the services of Twitter in the country, that's how leaders from saner climes think.
Just so you know, the Nigerian govt cares less about the economic implications of the hiatus, they only want to deal with Twitter for schooling the handlers of the President's official account on how to use words wisely.
I see this administration refusing to conduct elections when their time in office elapses. Don't be shocked when it finally happens.
With the Fulani man in charge, you only have to expect the worst.
Stay safe
Archibong Efefiom
#HashFACT