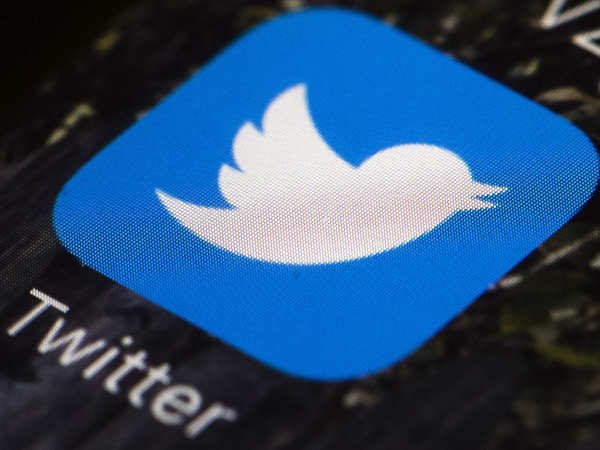 Reading Time:
< 1
minute
The ban or suspension of Twitter goes beyond a flagrant plundering of a fundamental human right.
It is not just the freedom of expression that has been infringed; it is the right to life which encapsulates the right to make a living, that is being threatened.
There are people whose only source of livelihood is on Twitter: as content creators, social media managers, etc.
Apart from SME's whose only market is on Twitter, most big firms and establishments have Nigerians on their payroll, whose job is to wake up every morning to work on Twitter.
But who cares? Buhari's ego was bruised and that is more important. I know millions of Nigerians are unemployed and this government can't create jobs for them… I know. But Buhari needs his presidential ego intact to be able to create jobs!
Damn twitter and the army of Nigerians who will become unemployed from this ban or suspension. Once Buhari's ego is fully massaged he will start creating jobs for all of us.
Arise, UAR, sorry, Nigeria, and defend your president! Arise, ungun known men, NYSC soldiers, arise! Those who have soap, please, cut soap for us as we arose. Or is it "arise" or "arisen"? Mtcheew. Don't worry, just cut soap for us.
My name is Firsts Baba Isa (FBI), a lawyer in Abuja who has been rendered jobless by JUSUN strike due to a bunch of governors who have refused to adhere to the Constitution they swore to uphold.