Reading Time:
< 1
minute
The maiden edition of Mary Slessor Memorial Lecture held on Saturday 12th December in Calabar the Cross River state capital city NEGROIDHAVEN can say.
The lecture which was organised by the Mary Slessor Memorial & Heritage Foundation held at Transcorp Hotels, Murtala Mohammed Highway in the state capital metropolis between 10AM and 3PM.
According to Gabriel Adim the head of programmes of the Mary Slessor Memorial & Heritage Foundation, 'we want to see how we can promote culture. We want to see how we can sustain those legacies of Mary Slessor and hand over to succeeding generation.'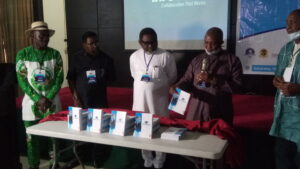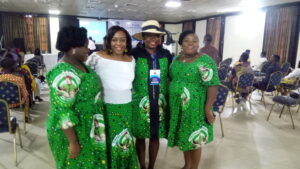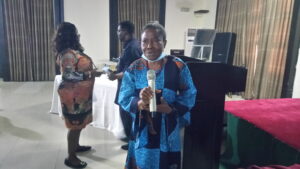 Talking about the legacies of Slessor, Adim added thus: 'she was a good teacher, she was a judge, she was somebody who stood for justice, she was a good religious person who went out as an evangelist, who went out as a missionary despite the storm she crossed borders, of course you know from history she worked in Cross River, she went almost to Ebonyi, Akwa Ibom and Arochukwu in Abia. These are some of the things we can attribute to Mary Slessor. As a foundation we want to pull these resources together so that the succeeding generation can reference.'
Speaking earlier, Adim observed that Slessor crusaded against the killing of twins by reorienting the minds of Nigerians. Describing Mary Slessor as a global brand, Adim called for partners to 'key into the vision'.