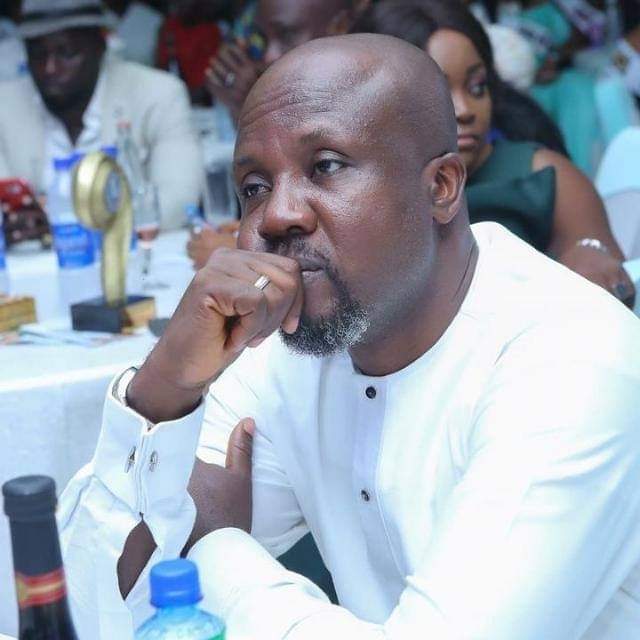 Reading Time:
2
minutes
By Efa Sunday
The Cross River State Commissioner for Solid Minerals Development, Rt. Hon. George O'Ben Etchi has said that the State would do better under President Muhammadu Buhari led-APC government.
He made this assertion on Sunday 23rd May, 2021, in an exclusive interview session in his Calabar residence.
On the recent defection of Governor Ben Ayade, his appointees and supporters, from the Peoples' Democratic Party (PDP), to the All Progressives Party (APC), the Commissioner stated that "it was the right move in the right direction."
According to him, the move was imperative in order to align the State to the numerous benefits available in the centre.
His words: "There is absolutely no way that my boss would move and I still remain in PDP. As a matter of fact, some of us had already moved even before our boss moved.
"There were chains of events playing out as at then, and we felt that it would be in the interest of our people and our State, for the Governor to make the move he has made.
"The APC government is going to be much more better for us. We have ran with the PDP for the last six years, and quite frankly, there are gaps that exist. We could have achieved much more if we were connected to the centre"
O'Ben Etchi was of the view that it is not in the interest of Cross River to be in the opposition: "2015 was the first time the PDP in Cross River State would be in opposition, and a lot of things have eluded us since then. If not for the ingenuity of the Governor and the way be has masterfully managed the state's resources to be able to deliver what he has done so far, I think that we would have been in a quagmire.
"Ayade came at a time when we had lost our oil wells and Bakassi wasn't there anymore. This is the only Governor that is suffering double jeopardy. Imoke lost the oil wells towards the end of his government.
"Ayade came in to meet a starking reality staring him on the face. So, I think if we have found a way to reclaim all we have lost in the last six years, I think there is no better time to make the move than now."
Asked about his aspirations and plans beyond 2023, the Chairman, Commissioners Forum quipped: "I am focusing on ensuring that my boss finishes very strong. All of the factories he has built across the State, I want him to finish and commission them.
"I want to see that those factories are up and running, that the internally generated revenue of our state improve; and that those factories can create jobs for our people. I want to see that the lifestyle of our people improves, and of course that some form of economic base is built for the State. I am focused on ensuring that whatever assignment and role I have to play strategically is achieved."
The former Cross River State House of Assembly member, called on Cross Riverians to support and pray for the success of Governor Ayade and his administration, adding that "Ayade is not just one man who talks, he has the vision, and he believes in project-Cross River, and he will surely deliver on all his promises."