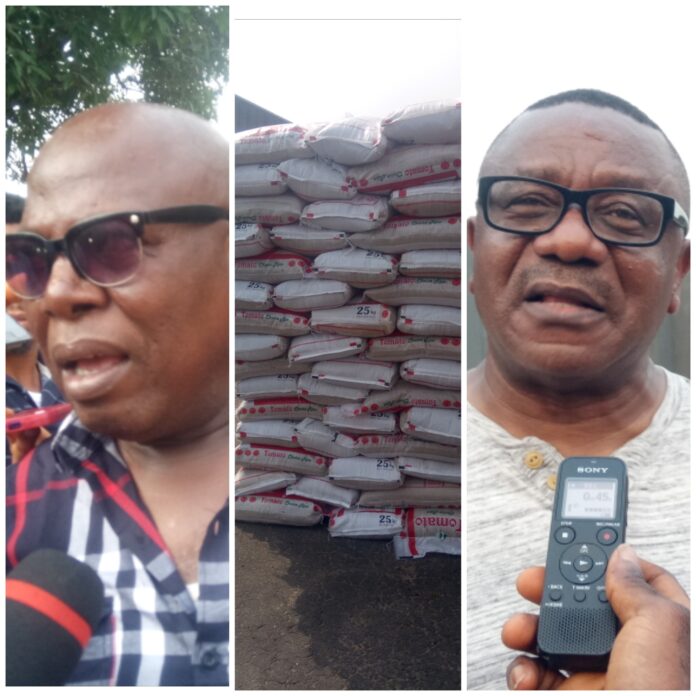 Reading Time:
2
minutes
Persons with disabilities in Cross River state have expressed their appreciation to the Niger Delta Development Commission, NDDC, in respect of the palliatives distributed by the regional development body NEGROIDHAVEN can say categorically.
Representatives of the cluster of four associations of persons with disabilities, namely, Joint National Association of Persons with Disabilities, JONAPD; Great Minds, NDDC Coalition, and Great Achievers, expressed their profound gratitude to the NDDC.
The coalition of the four groups represented by Mr Livinus Okpa the State Chair of JONAPD, said that, 'I am appreciative to the NDDC for receiving palliatives that are meant for four groups; the groups are, Joint National Association of Persons with Disabilities, JONAPD, Great Minds, NDDC Coalition, Great Achievers; these are the four groups meant to receive the palliatives in Cross River state from the NDDC. We are very grateful.'
Okpa however registered his dissactisfaction with the inadequacy of the palliatives and appealed to the NDDC to always include members of JONAPD in the committee of distributing the palliatives, he also added that there should be preinformation to JONAPD of the full details of the palliatives.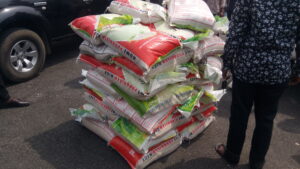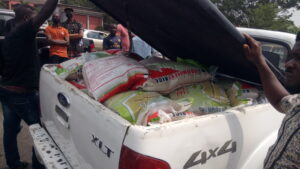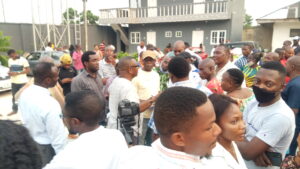 According to Okpa who doubles as SSA to the Governor of Cross River state on Persons with Disabilities 'The bags are five bags of rice to be shared per group, it is grossly inadequate; but, from all rumours we have heard that the bags were supposed to be thirty per group so that we can reach out to them nook and cranny of persons with disabilities in Cross River state. However, we still appreciate the NDDC and appeal to them to always remember us by giving us what can go round to persons with disabilities. We thank the NDDC for remembering us'.
Last week, the NDDC distributed palliatives of 1,400 bags of rice to Cross River through Rt. Hon. Orok Otu Duke the state coordinator of the palliatives Sent by NDDC for Cross River. Duke disclosed that for over 22 years the NDDC has been conducting this kind of exercise but, the practice then was to distribute it to only former militants and youth. However, Duke appealed to the Minister of Niger Delta Affairs, Chief Godswill Obot Akpabio, for the sharing to be done across board. Thus, this year, the sharing formula included women, across party lines etc.
According to him, 'we will not go back to Egypt regarding the mode of sharing. Cross River has only 196 wards, and they sent 1400 bags so, we will do something: we will give 4 bags per Ward, and 174 bags per local government area'. The rest were shared to political parties, CSOs, the physical challenged, women, young persons etc.